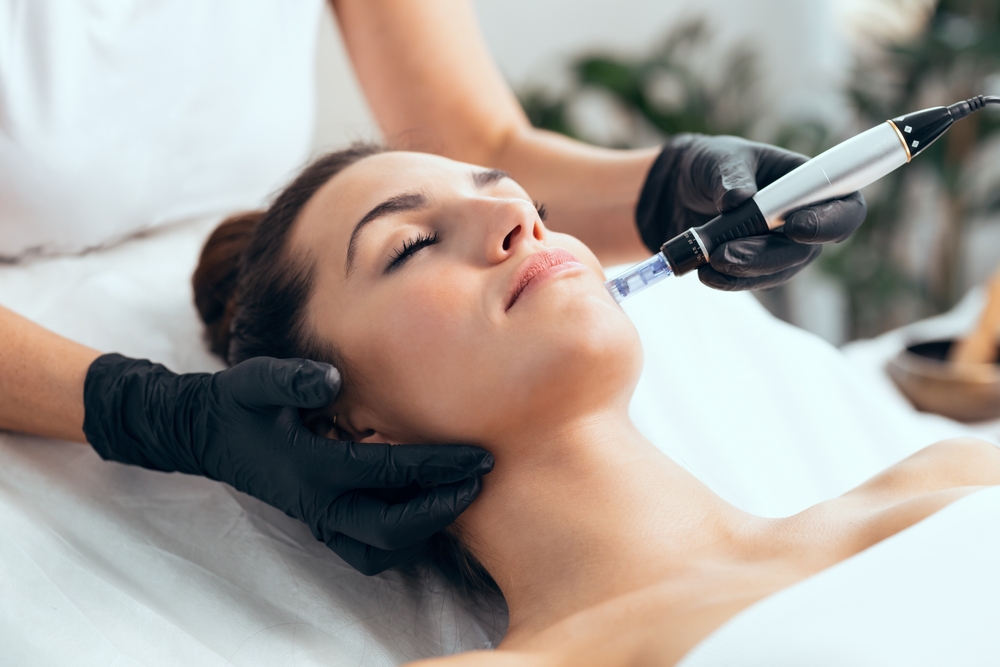 What is Microneedling?
Microneedling is a noninvasive cosmetic treatment that has been gaining popularity in recent years. During the procedure, a device equipped with tiny needles is used to create tiny punctures in the skin. This process stimulates the body's natural healing process, leading to the production of new collagen and elastin, which can help improve the appearance of fine lines, wrinkles, and acne scars.
One of the major benefits of microneedling is that it is a minimally invasive procedure that is safe for most patients. Because no chemicals or harsh ingredients are used, there is very little risk of side effects or allergic reactions. Additionally, the treatment can be customized to meet the individual needs of each patient, making it a versatile option for a wide range of skin concerns.
Other benefits of microneedling include improved skin texture and tone, reduced pore size, and increased overall skin firmness and elasticity. Patients who undergo microneedling treatments often report a noticeable improvement in the overall health and appearance of their skin, making it an excellent option for anyone who wants to achieve a more youthful and vibrant complexion.