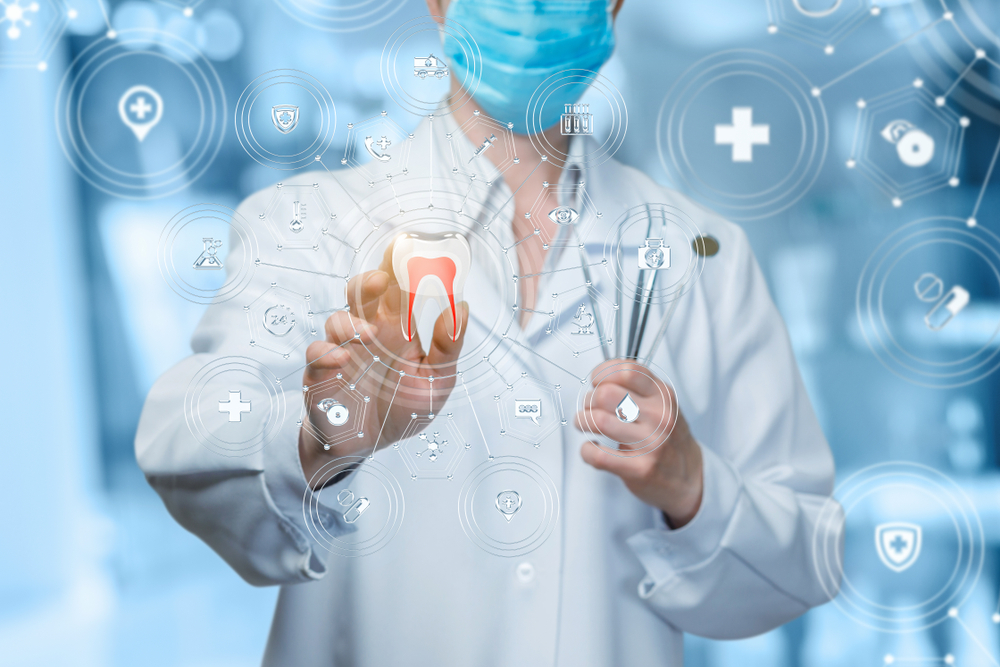 State-of-the-art technology can provide you with a comfortable and comprehensive dental care experience. That's why we embrace the new technology to ensure you get the most out of every appointment.
Our team at Pine Creek Dental understands how to apply the latest dental technology to keep you comfortable while giving you the care you need and deserve. We will explain exactly how each device can help you improve your oral health to ensure you are relaxed during your visit.
Take a look at how we can use innovative dental technology to provide you with the care you need, and schedule an appointment for the complete Pine Creek Dental experience.
Importance of Dental Technology
Investing in the leading dental equipment is a top priority for our office. With technology on our side, we can spend more time with you and provide thorough dental care, and streamline the process from start to finish.
The improvements in efficiency help you get your desired results with minimal time in our office. Technology makes dental visits more convenient by allowing for the real-time transfer of information needed to create care plans, book appointments, and more. New dental technology is also less invasive, which means you will be more comfortable during your visit.
Types of High-Tech Dental Equipment
We use many types of high-tech dental equipment, including:
Our talented team also puts many smart software programs to work for you. All of our charts are paperless, allowing us to create a digital record of your visits. All your X-rays, impressions, visit notes, and more go into your file for quick and easy review by our team.
Benefits of Using Technology for Dental Care
Our investment in dental care technology benefits you in many amazing ways, such as:
Get quick and easy X-rays that tell Dr. Thompson all about your oral health
See the state of your oral health using an intraoral camera
Have accurate dental impressions completed digitally
Complete tooth restorations services, like CEREC crowns, in just one visit
Halt the progression of periodontal disease using pain-free lasers
Our technology means you can stay well-informed about your dental health, upcoming visits, and overall care needs with help from our high-tech platforms.This new dental technology is less invasive, so you can relax during your visit while we provide you with precise, comprehensive, and consistent oral care.
Please give us a call today to schedule an appointment at (719) 268-9400. Our new dental technology is just the latest reflection of how we are dedicated to providing you comfortable, quality care.