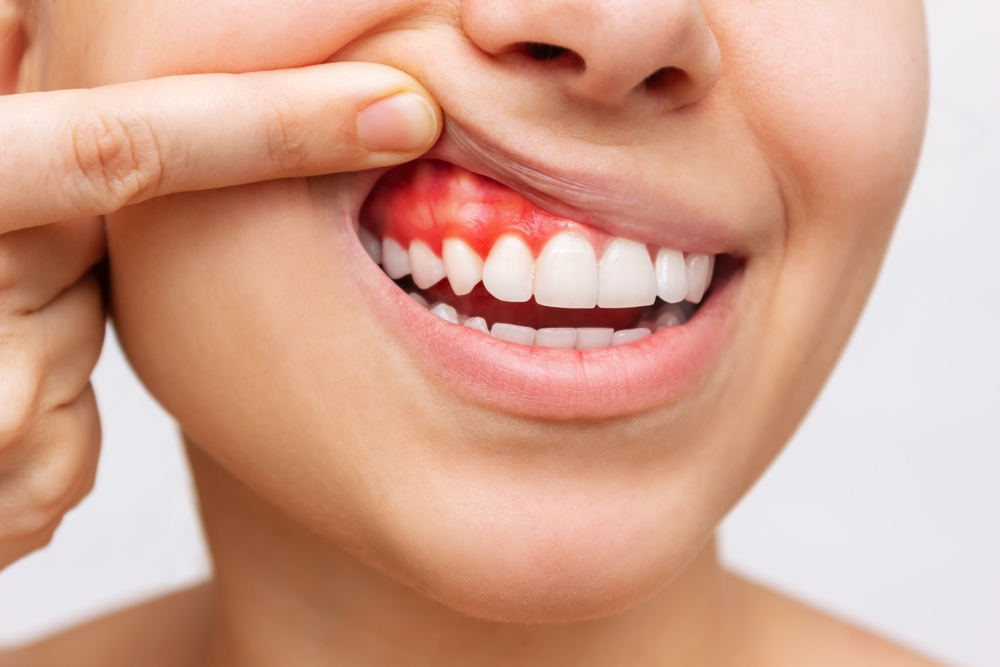 At Pine Creek Dental, we are here to not only protect your teeth but also your gums. If you have concerns related to your gums we are here to address them. With the latest periodontic care and a variety of measures to keep you comfortable, we will provide you with a relaxing experience.
The Pine Creek Dental experience is all about creating a personalized care plan to meet your needs. Dr. Thompson will address all of your oral health concerns and answer any questions you may have about your care journey.
Learn more about our periodontic care below, and give us a call to schedule an appointment. 
What Is Periodontal Care?
Periodontal care is a deep cleaning procedure that eliminates bacteria and plaque from the pockets around your teeth. By removing the plaque, it's possible to help the pockets shrink back to their normal size and fully heal.
In the early stages of gum disease, periodontics centers around using scaling and root planing practices to manually remove plaque. As the disease progresses, we may need to use other treatment methods, but will do our best to keep you as comfortable as possible.
After the initial procedure, you will need to keep the pockets clean with periodontal maintenance support from your dentist. Otherwise, the disease will begin to progress once again.
What Are Stages of Gum Disease?
Stage 1: Gingivitis
As the first stage of gum disease, gingivitis occurs as plaque begins accumulating around the gum line. You may notice a small amount of bleeding while brushing your teeth, but there are usually no noticeable symptoms. Early treatment of gingivitis often reverses the damage to your gums, allowing them to fully heal.
Stage 2: Periodontitis
The second stage of gum disease is periodontitis, which starts when plaque reaches deep below the gum line. As this happens, the gum tissue recedes as the pockets grow deeper. Soon, your affected teeth may begin to feel loose, pointing to the need for immediate care.
Stage 3: Advanced Periodontitis
Advanced periodontitis is the third stage of periodontal disease. At this stage, the gum tissues continue to recede and separate from the teeth. The bacterial infection may damage the jawbone as well. Our goal is to intervene before this happens.
Treatment is possible at every stage of periodontal disease. The procedures will differ depending on the severity of the condition, but you can count on us to take a caring and compassionate approach.
What Should I Look For?
During the early stages you may not experience all of the following symptoms, however, you may notice a few:
Red, swollen gums
Gum tenderness
Bleeding gums
Bad breath
Pain while chewing
Loose teeth
Bite changes
If you experience any of these symptoms, we are here to help you. We provide a variety of treatment options, and will customize a plan to meet your needs. During your visit, we will always put your needs first, and that means keeping you as comfortable as possible. Then, using the best practices in our field, we will provide you with the comprehensive care you deserve.
If you have questions about your oral health, we are here to answer them. Give us a call today at (719) 268-9400 and schedule an appointment.