Preventative Dental Care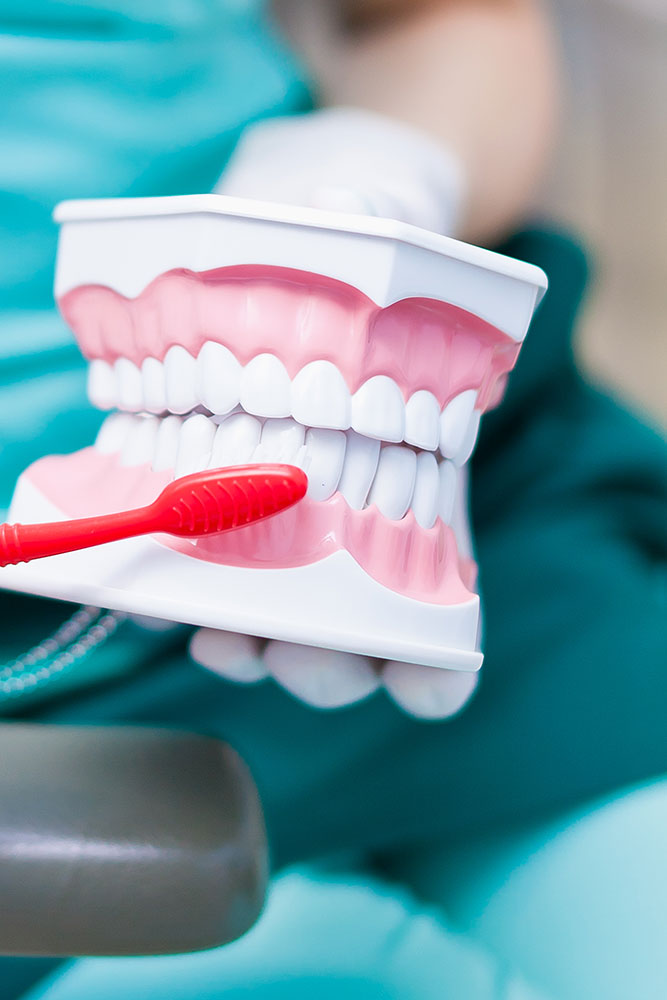 Excellent oral health starts with our preventative dental care services. With regular preventive care, you can keep your teeth and gums feeling fantastic and looking great.
Our preventative care services include:
We create personalized preventative care plans for all our patients. When you come to us, we'll assess your care needs and decide how to provide the best oral health care.
Restorative Care Services
Restorative dentistry is key when you want to improve your brilliant smile and overall oral health. With the right dental care services, it'll be easier to chew your favorite foods and speak with confidence as well.
Our restorative care services are:
We use state-of-the-art equipment, including digital X-rays, to diagnose any issues prior to creating a care plan. Then, we work with you to decide how to restore your oral health so you can smile brightly again.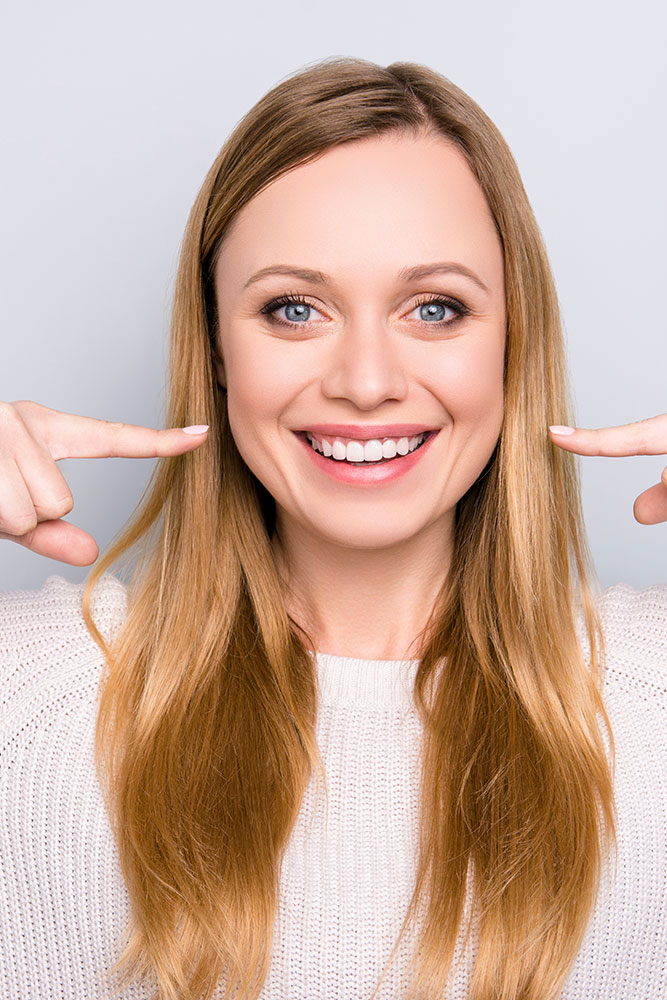 Cosmetic Dental Services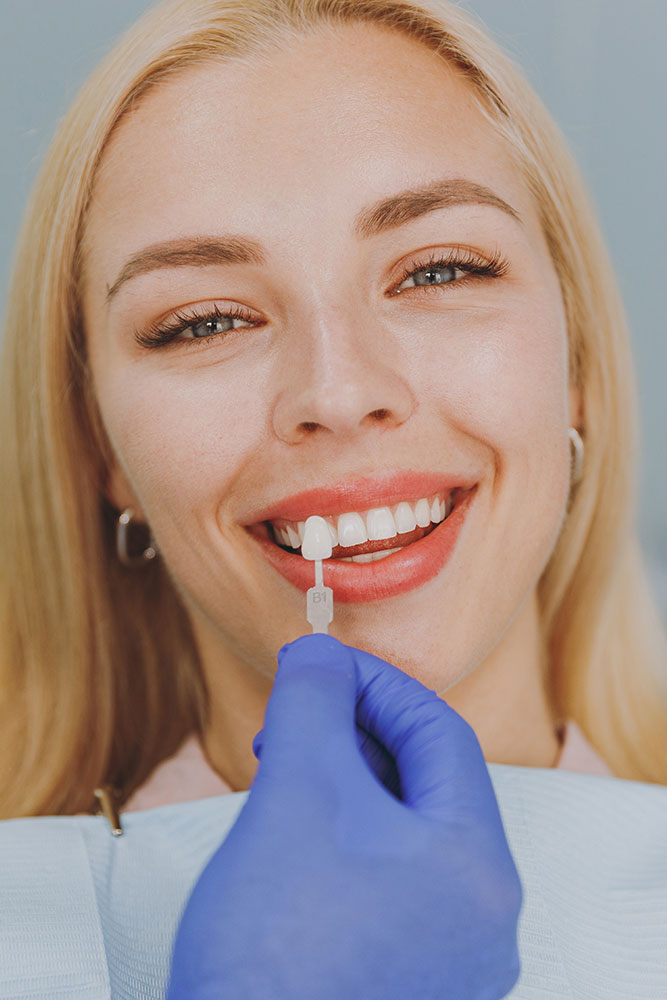 When you want to take your smile to the next level, we'll create a cosmetic dental care plan that perfectly supports your goals.
Our cosmetic dentistry services include:
Our team will perform every procedure using the highest quality materials and tools, ensuring you get great results each time.
Through everything we do, we apply a gentle yet thorough approach to dental care. You can trust that we will do all we can to keep you completely comfortable while your here.
From walking you through every step of your procedure, to using technology to streamline key processes, we do what it takes to provide an optimal care experience. If you need any extra support, we're happy to help. Just let us know what your ideal dental care experience looks like, and we'll make it happen.
When you need gentle dental care services in Colorado Springs, look to our team at Pine Creek Dental. We're ready to help you find a convenient time to visit Dr. Thompson. To get started, give us a call (719) 268-9400 and schedule an appointment.