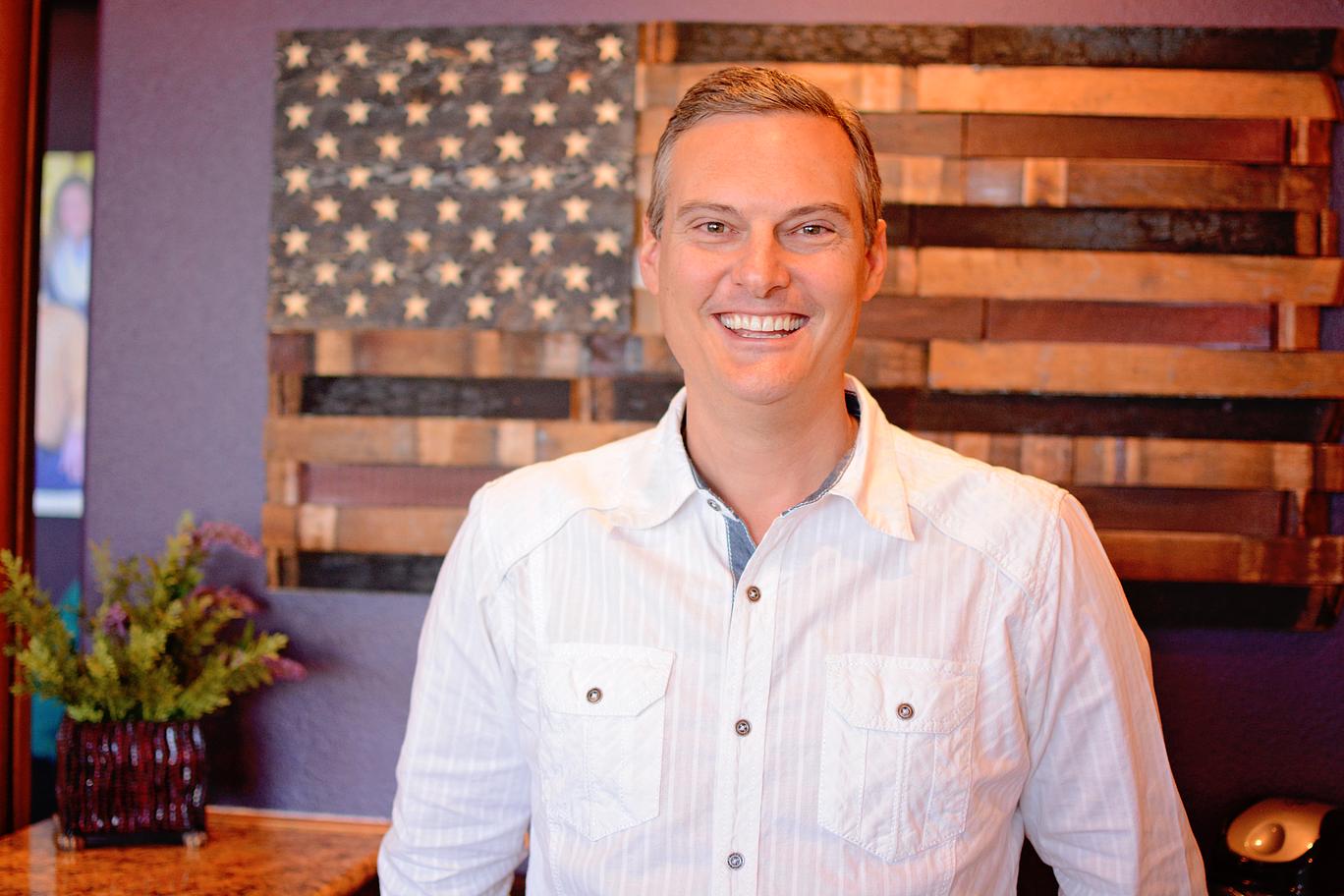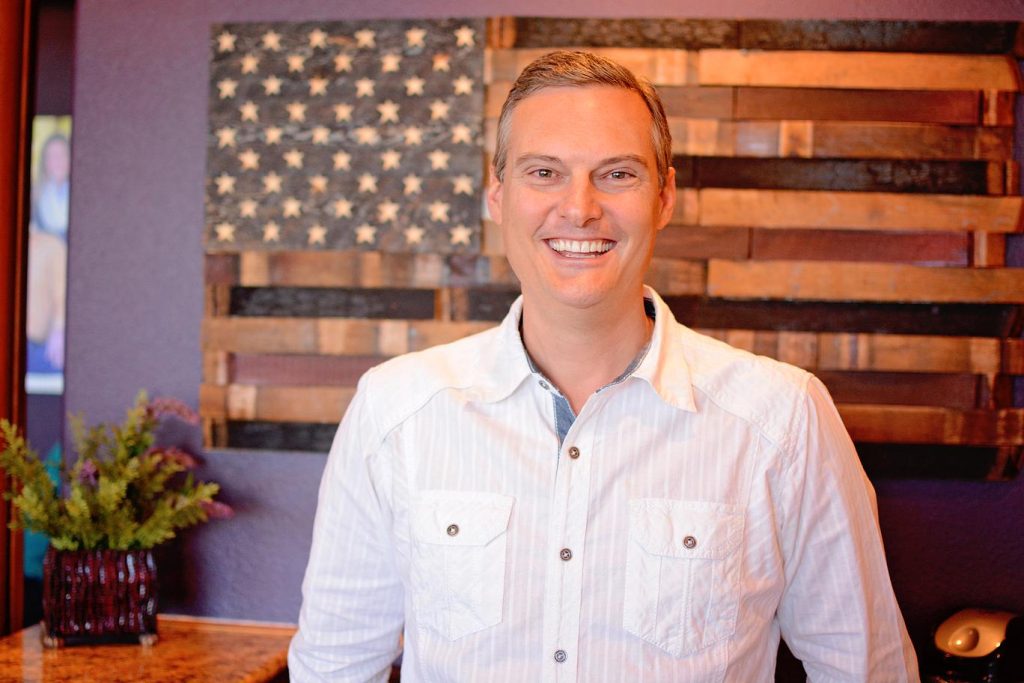 Pine Creek Dental offers a variety of payment options you can use to cover the costs of preventative, restorative, and cosmetic dentistry services.
We pride ourselves on helping you stay as comfortable as possible, and that means addressing potential financial concerns as well. To achieve that goal, we accept dental insurance, debit and credit card payments, and offer financing.
You can also make payment arrangements if you prefer to pay for your dentistry needs over time. Give us a call if you have questions about the cost of your visit, and we will present you with a variety of options that we can customize to meet your needs.
Insurance Coverage
We accept many dental insurance plans at our Colorado Springs dental office. Since coverage details change often, we encourage you to contact your insurance provider directly to see what your plan covers and where you can go for care.
Upon finding out if your dental insurance covers care at our office, we invite you to schedule your first appointment. We will introduce you to our care providers, including Dr. Thompson, and start you on your journey toward excellent oral health.
If you do not have dental insurance, it's no problem! Just let us know in advance, and we can work with you to set up payment arrangements. We will do everything we can to provide you with the coverage you need at a price you can afford.
We use electronic claims processing (e-claims), for all procedures covered under your insurance plan. By taking that approach, your claims get processed fast and error-free, so you can have true peace of mind that everything is handled correctly.
Payments Methods
If you need to pay for dental care services out of pocket, we accept all major debit and credit cards, including:
Visa
Discover
Mastercard
American Express
We will make sure that you understand exactly how to cover the cost of your visit before we get started. That way, you can relax and let our team provide you with the care you need.
Financing Services
We have financing options available if you need a little extra support in covering the cost of your dental procedures, such as:
CareCredit
Pine Creek Dental Club
Please feel free to call our team if you'd like to know more about these dental care financing services. We will help you fully explore all your financing options so that you can get the desired results without delay.
Above all else, our dental team strives to serve as a great source of support. We want you to feel comfortable coming to us with all your dental concerns, including how to cover the cost of care.
If you have questions about our payment options, give us a call at (719) 268-9400. We can help you navigate your financing options, schedule your visit, and ensure you are as comfortable as possible when you arrive at our office. That way, you can focus your attention on your dental care needs.