At Pine Creek Dental in Colorado Springs, we put the needs of our patients first – every time. We provide you with the right tools and resources required to help you realize, manage and meet your comprehensive oral care goals.
We go above and beyond to give our patients open access to the leading resources in the world of dentistry. With that approach, we want you to feel supported and valued every step of the way. Contact us if you have questions. We are always happy to provide the answers that will help guide you in making informed decisions concerning your health and well-being.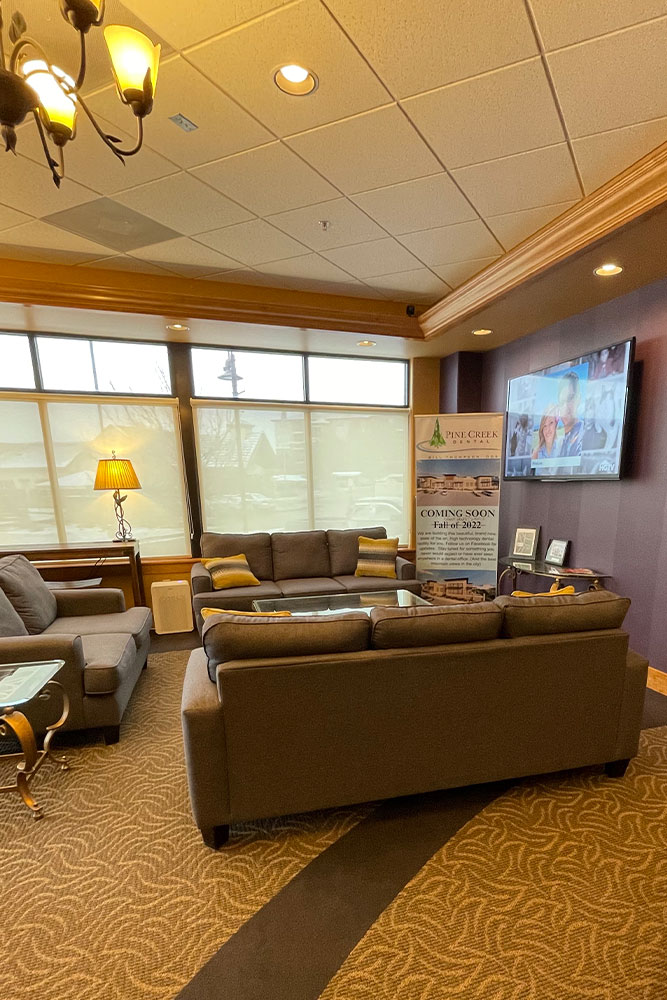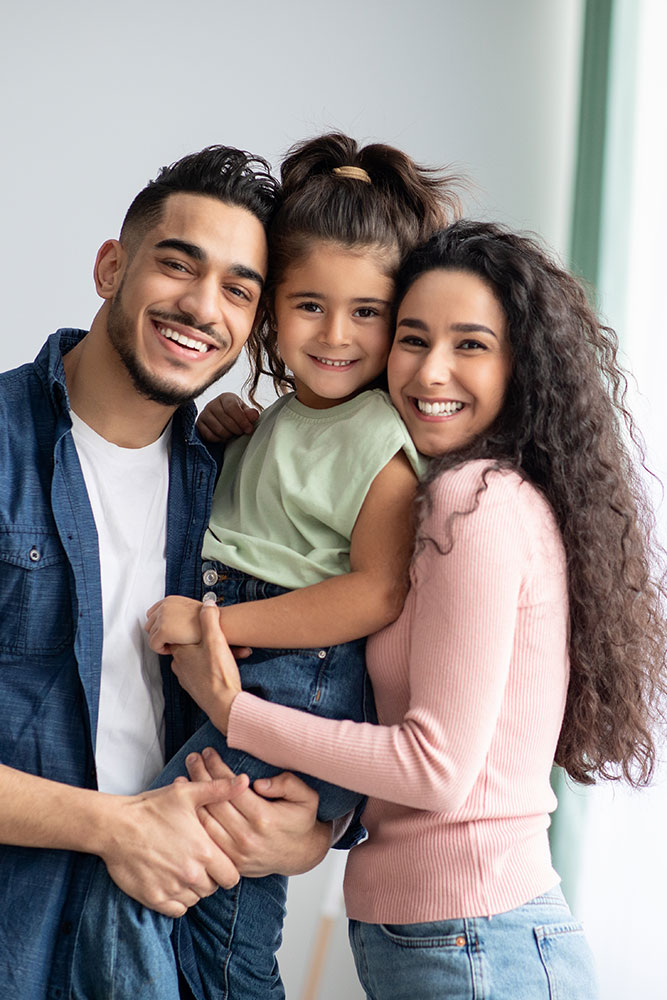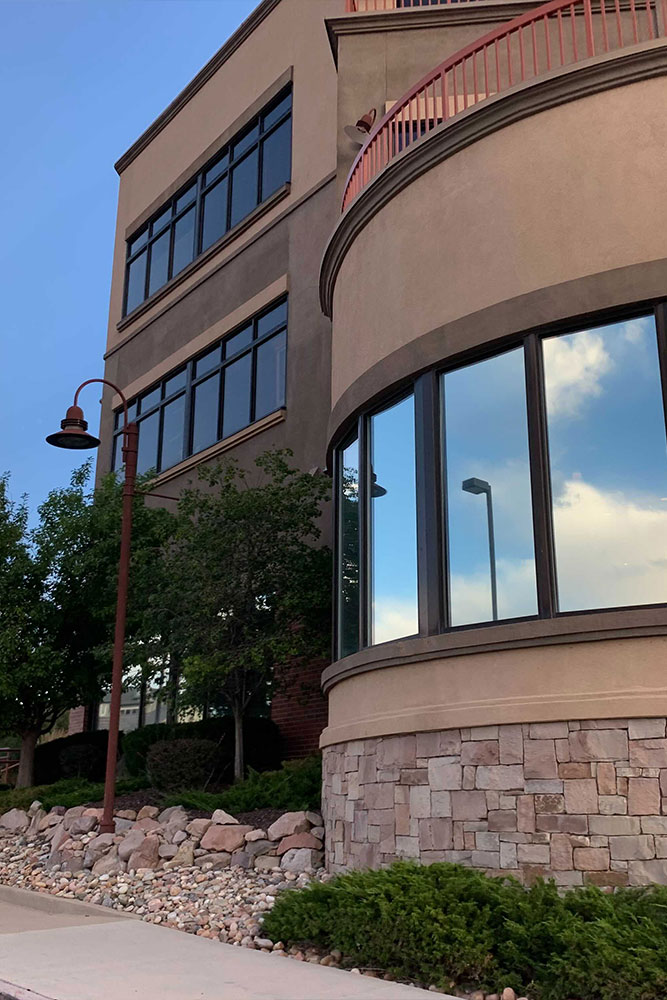 Important Care Resources
We offer many helpful online resources to streamline your personal care process. If you're a new patient, for example, you're welcome to download the new patient forms before your first visit. You can then complete the paperwork and review our policies at your convenience. Please remember to bring the completed documents with you to your first appointment.
Access our online system when you want to make a payment, check your appointment date and time, and so much more. If you have any questions about how the system works, just give us a call.
Let's Plan Your Dental Care
We want you to enjoy the ultimate dental care experience at every visit. Whether you're coming in for a routine cleaning or implant restoration services, you can count on us to give you the information you need to address any issues and help you meet your goals.
Dr. Thompson will take the time to explain what you can expect before you schedule any oral procedure and answer all questions. In addition, our team will provide you access to all of our online resources, including payment options, financing, and specials. With this level of comprehensive support, you can easily plan and manage your preventative, restorative, and cosmetic dentistry journey with confidence.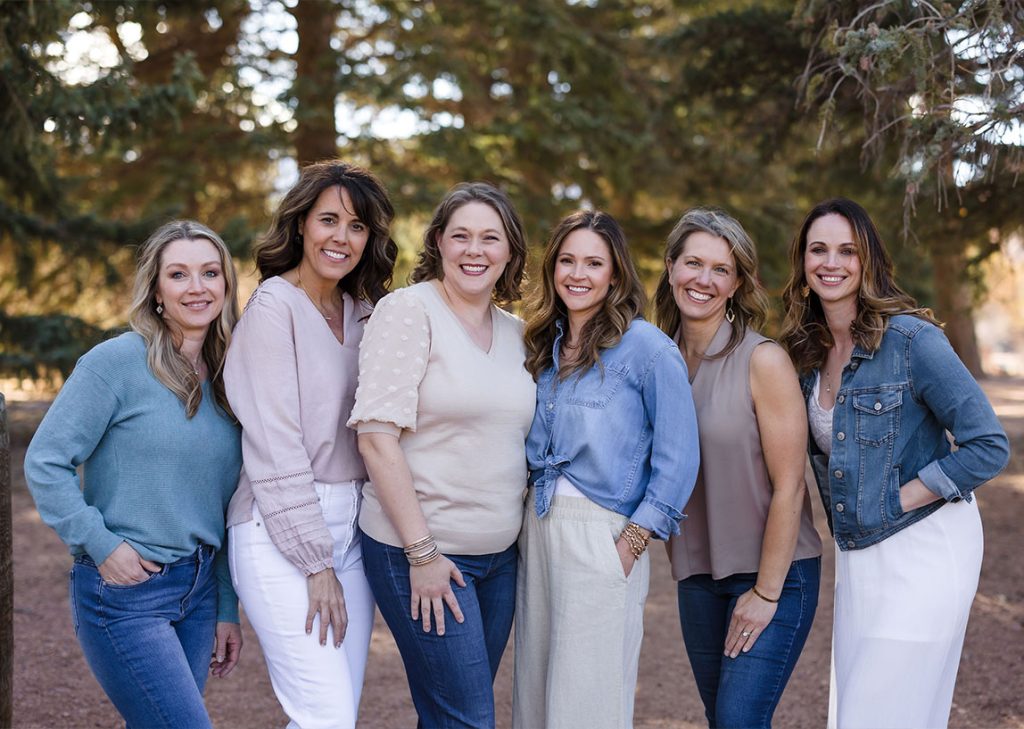 We're Here to Help
Give us a call at (719) 268-9400 and we'll be happy to schedule an appointment or provide you with information about our services and procedures, and even help you navigate our website. We want you to feel comfortable and at ease, please don't hesitate to reach out if you have questions. We look forward to seeing you soon!