Get in Touch With Us
Our team at Pine Creek Dental is always here to provide you with truly caring, compassionate dental care services. We keep our lines of communication open, so you can give us a call as needed to find a time for your visit.
As a full-service dental office in Colorado Springs, we provide you with preventative, restorative, and cosmetic services. We strive to help you maintain excellent oral health for life.
Our goal is to provide you with comfortable dental care with quality results, which reflects the complete Pine Creek Dental experience.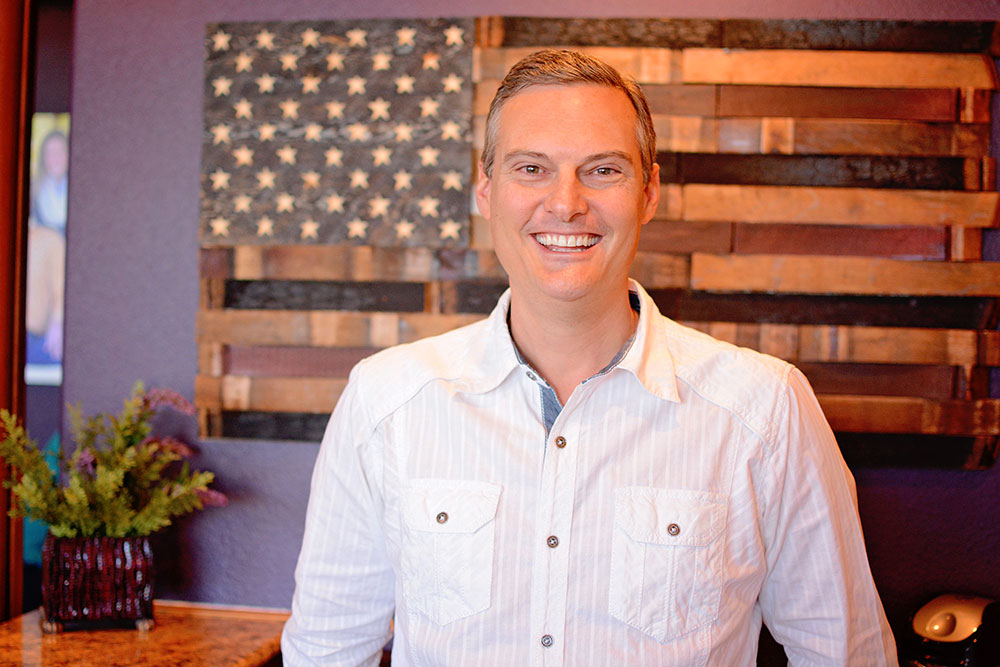 When To Call for Dental Care
We welcome you to give us a call or stop by the front desk when you need dentistry services. When you talk with our team, we'll get your preventative care visits on a schedule as recommended by Dr. Thompson.
In addition to our preventative dentistry services, we also provide acute care needs. For example, if you need help addressing cosmetic or restorative dentistry issues, we can help you.
We view you as an extension of our team, and we strive to customize our dental services to meet your expectations. If you have any questions, please give us a call. We look forward to helping you feel confident about your dental care journey while keeping you as comfortable as possible.
We're Accepting New Patients
If you are looking for a new dentist, we are here for you. We regularly accept new patients because we believe everyone deserves top-rated professional, comprehensive, and compassionate oral care.
To get started, give us a call to set up your initial appointment. At that visit, we'll introduce you to the team, show you around the office, and complete your first dental exam and teeth cleaning.
Once finished, we will create a custom care plan built with your oral health and smile goals in mind. You can schedule additional appointments at the front desk before you leave or dial our number whenever you have a moment.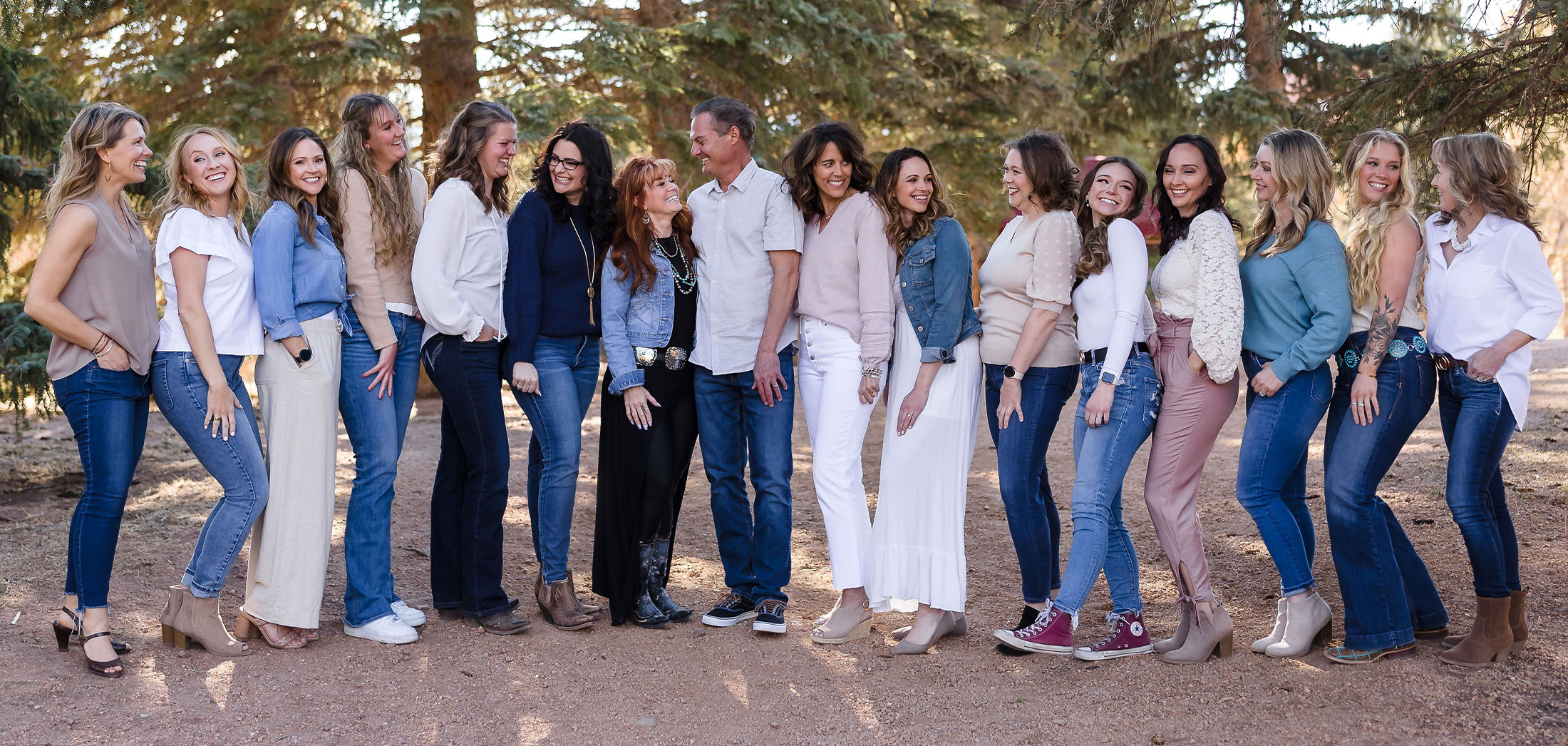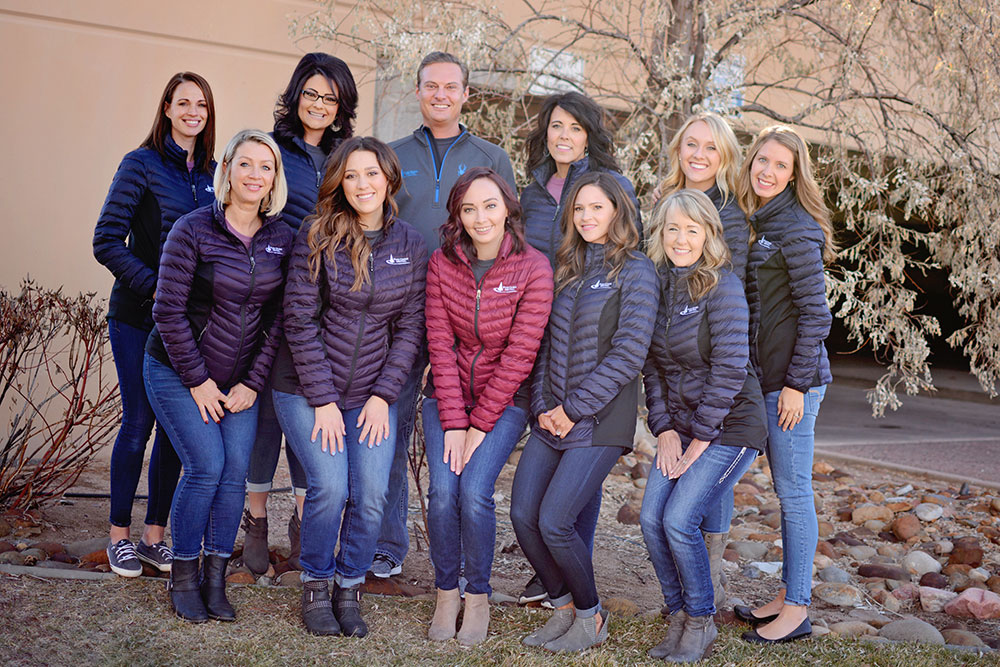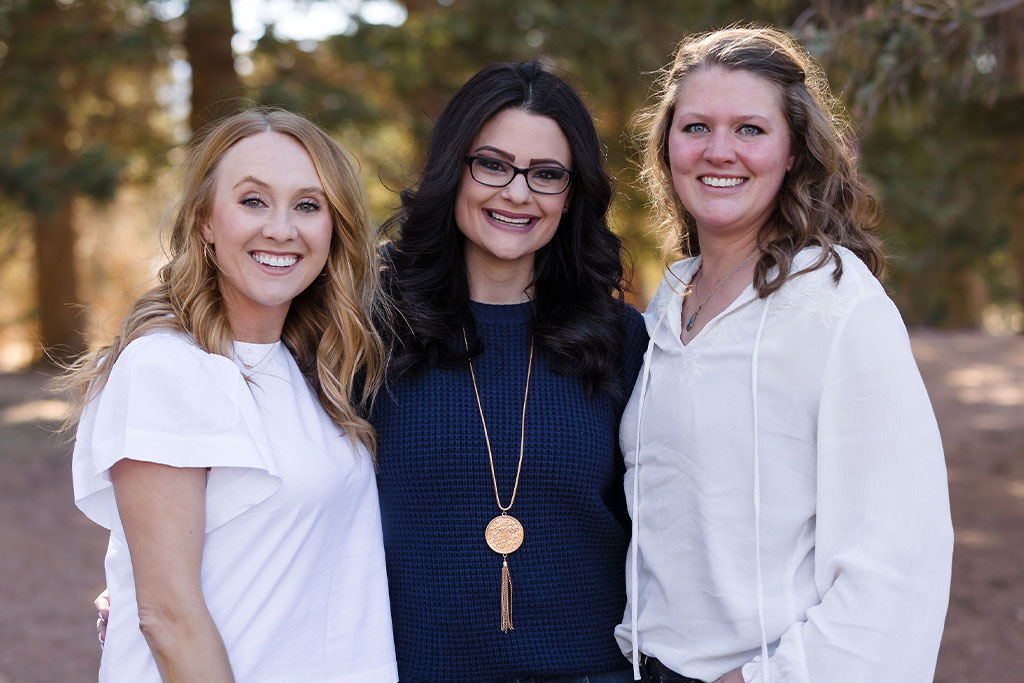 How To Contact Our Team
If you'd like to set up an appointment, please call (719) 268-9400 to speak with our team. We're always available to help you find the perfect date and time for your visit.
When it's time for your dental visit, you can find us at 9080 Wild Mustang Grove, Colorado Springs, 80920.
We hope to see you soon!