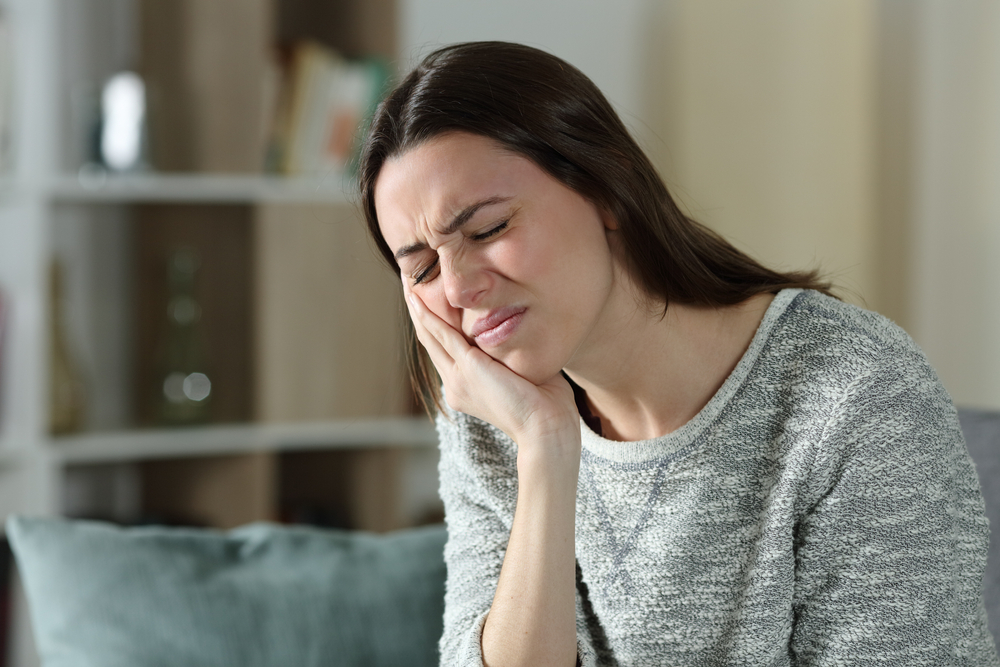 At Pine Creek Dental, our office can help you repair your teeth, gums, and jawbone with the latest dental care techniques while keeping you as comfortable as possible. We use the best techniques in the field to address dental injuries and restore your smile.
If you have suffered an injury, be sure to schedule an appointment with us right away. The sooner we intervene, the faster we can get you on the road to recovery. We are confident that we can provide you with the care you need while minimizing any potential discomfort.
Learn more about how we can help you treat dental injuries, and give us a call to schedule an appointment.
Types of Dental Injuries
There are a variety dental injuries someone may suffer, including:
Tooth concussion
Chipped or cracked teeth
Loose or missing teeth
Soft tissue bruising
Mouth lacerations
Bone Fractures
The type and severity of your dental injuries will determine the level of care you need. We offer comprehensive care for dental injuries, and we can customize your treatment plan to meet your needs. Please give us a call with any questions or concerns you might have.
How Dentists Can Help With Dental Injuries
Our dental care team diagnoses and treats dental injuries using state-of-the-art equipment with a caring, compassionate approach. We want to provide you with the information you need to make informed decisions about your oral health. We believe it is easier to deliver the care you need if you are comfortable, and that is why we always put your needs first.
After treating the initial injury, we can also provide restorative dentistry services. Our talented team can do everything required to help bring your smile back, including CEREC crowns and dental implant restoration.
We have a litany of techniques and equipment available. Speak to our team today, and let us help you protect your oral health.
If you have questions about a dental injury, give us a call today to schedule an appointment at (719) 268-9400. Our goal is to provide you with comprehensive dental care while ensuring you stay comfortable and relaxed.