Military Veteran Owned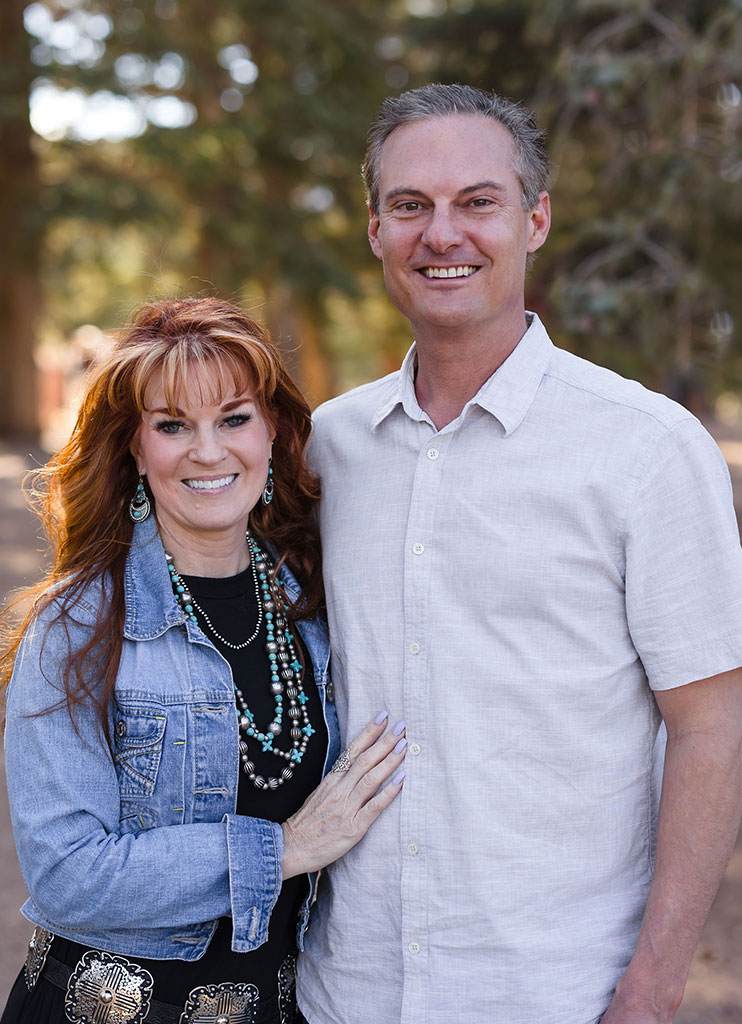 We're a Full-Service Dental Care Team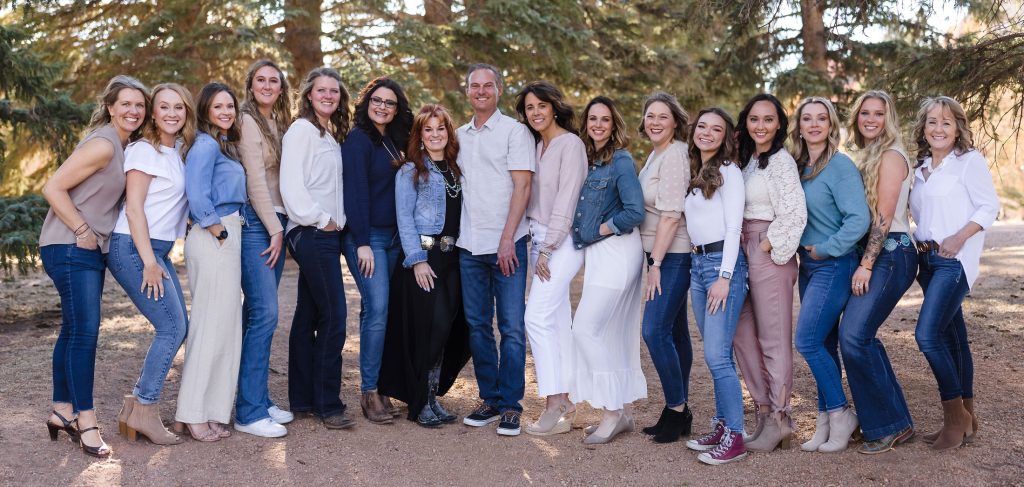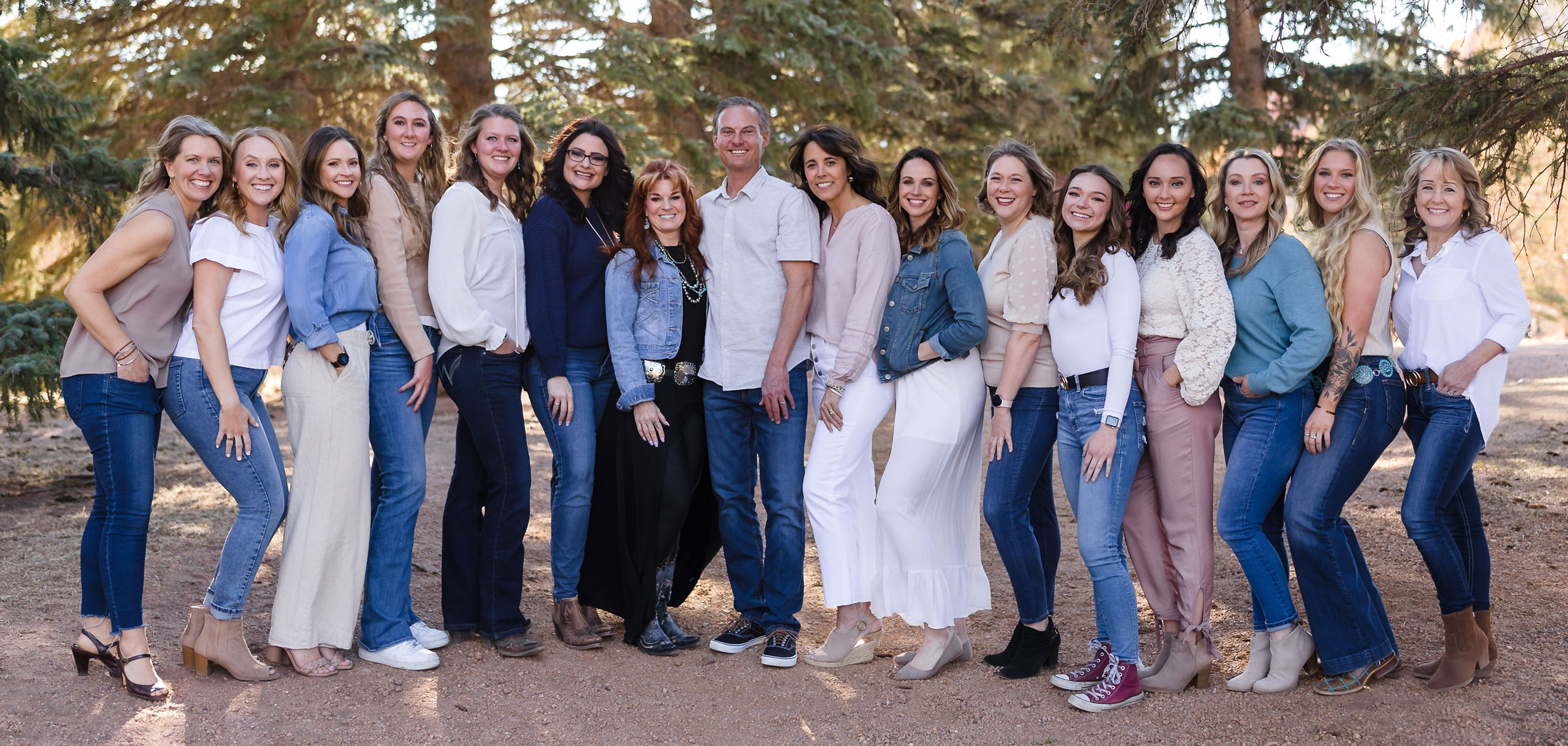 Dr. Bill Thompson opened his dental practice in 2004 with a vision to deliver comprehensive, best in class dental services to his valued patients. He and his highly trained staff, deliver a gentle, compassionate, and thorough dental care process elevated by state-of-the-art equipment.
As a full-service dental office, we provide all the preventative care, restoration, and cosmetic dentistry services you and your family need. Teeth cleanings, sealants, and fluoride treatments are the foundation of our care process. When your smile needs a boost, we're happy to complete all the restorative care and cosmetic dentistry services needed to feel your very best.

Learn More About Our Brand New Dental Office
Let's Explore Your Dental Care Options
We are sensitive to the needs of our patients and focus on your satisfaction in all we do. So, when you need dental care, we'll sit down to discuss your treatment options, listen to your preferences, and address any concerns. As we recommend dentistry services, we'll make sure you get the information you need to make well-informed care decisions every time. We want you to know that we always have your best interests at heart, helping you smile with confidence that you've made a great choice.