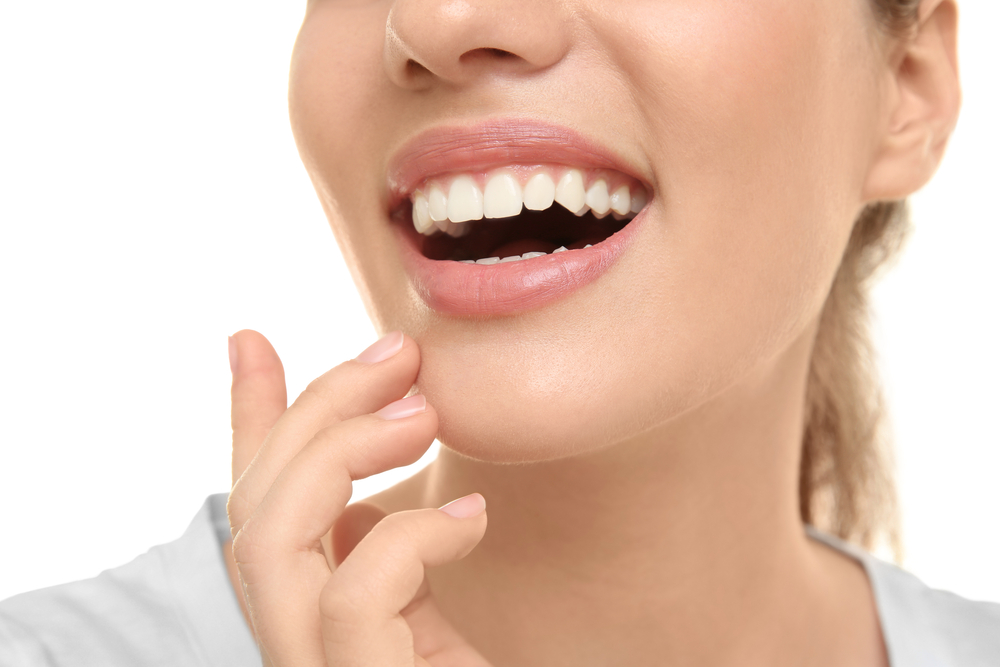 At Pine Creek Dental, we believe everyone deserves to have a smile they can be proud of, and that is why we offer comprehensive dental bonding services. This is the perfect cosmetic treatment option to address minor issues with your smile.
Dental bonding allows you to remain as comfortable as possible while giving you the smile you have always wanted, and our professional team has a wealth of experience helping people of all ages.
Learn more about dental bonding below, and give us a call for the complete Pine Creek Dental experience.
What Is Dental Bonding?
Dental bonding is a cosmetic procedure involving the use of resin to repair tooth damage. The resin is specially designed to match the color of your teeth and create a natural look.
Even though we check the health of your teeth and gums thoroughly, we can complete dental bonding in a single visit, making it one of the fastest and most comfortable treatment options we offer.
First, we will find the right resin shade, roughen the tooth surface, and brush on the conditioning liquid. Then, we apply the bonding agent, which is a soft putty material molded into the ideal shape.
Once the bonding agent is in place, we cure the bonding material with a laser and polish it to ensure it matches your surrounding teeth. We will always give you a chance to look at the final result to ensure you are happy and comfortable with your smile.
Why Should You Get Dental Bonding?
Dental bonding services can restore your smile by repairing:
Chips in the enamel
Superficial cracks in your teeth
Tooth discoloration
Small gaps between teeth
Bonding can also help change the shape of your teeth by lengthening or balancing imperfections. By the end of the procedure, your smile will look just how you want it, giving you the confidence you deserve.
What Are the Benefits of Dental Bonding?
Many advantages can come your way from using dental bonding to repair your teeth.
We are here to help you protect and preserve your enamel while keeping you comfortable every step of the way. There are a variety of cosmetic dental procedures, and we can help you find the right one for your needs.
If you are interested in learning more about our dental bonding services, give us a call today to schedule an appointment at (719) 268-9400.