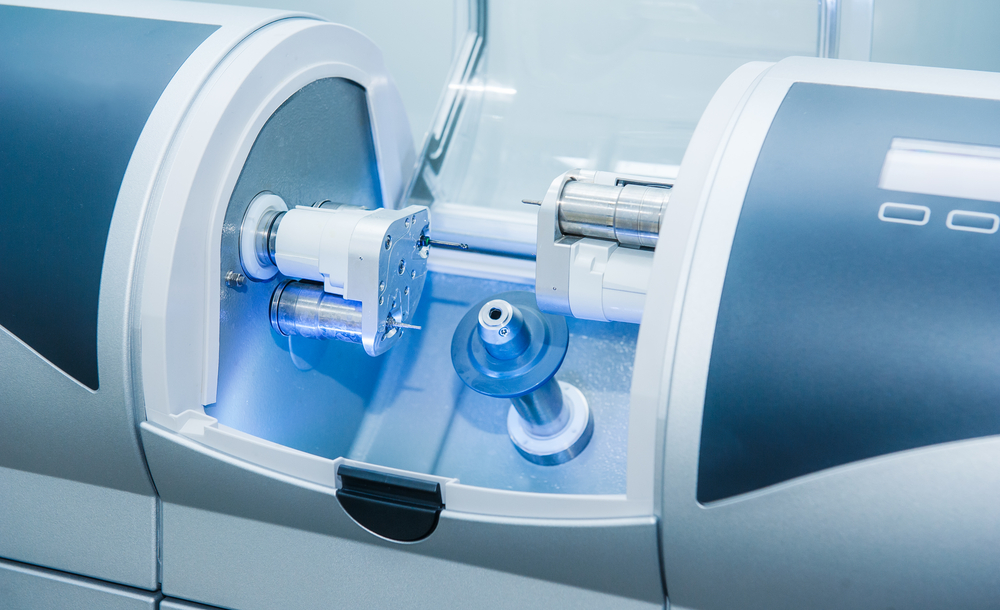 At Pine Creek Dental, we invest in the latest dental technology to provide you with quality dental care in a comfortable setting, and that includes CAD/CAM technology. 
This technology allows us to save time during your visits by providing you with precise dental care and quality results. This new technology replaces older, more invasive methods, allowing you to relax when you visit the office while enjoying better oral care.
Learn more about how we can use CAD/CAM technology to help you make informed decisions about your dental needs. Give us a call to schedule an appointment.
What Is CAD/CAM?
CAD/CAM technology is a combination of hardware and software systems that allow us to scan, design, and create smile restoration materials. CAD stands for computer-aided drafting, while CAM is computer-aided manufacturing.
Together, these systems allow us to achieve same-day results for all our valued patients. To do this effectively, we follow a three-step process that begins with digital dental impressions or scans.
Once we make your images, we continue to the design process, to customize each appliance, crown, or implant to best create your perfect smile. Lastly, we activate the machinery to produce the customized treatment option in-house.
Our team can then use those materials to repair your teeth and restore your brilliant smile. The entire process takes minimal time, allowing you to get quick results and still have more time for the rest of the day's activities.
How Does Pine Creek Dental Use CAD/CAM Technology?
We use CAD/CAM technology to create dental products, such as:
Veneers
Crowns
Dentures
Implant abutments
Inlays and onlays
The software uses data from your image scans to create the design for all treatment materials. Then, the milling machine builds out the custom devices, such as a temporary crown, using high-quality materials.
By the end of your visit, you'll have your new and improved smile, ready to show it off to the world. You can step out of our office with newfound confidence and improved oral health.
What Are the Benefits of CAD/CAM Technology?
Rebuild your smile in just one visit to our dental practice
Skip the dental plaster and get digital impressions instead
Get materials customized for the perfect fit and look
Minimize recovery times even after in-depth procedures
If you would like to learn more about how we use CAD/CAM technology to help improve your oral health, give us a call today at (719) 268-9400 to schedule an appointment.