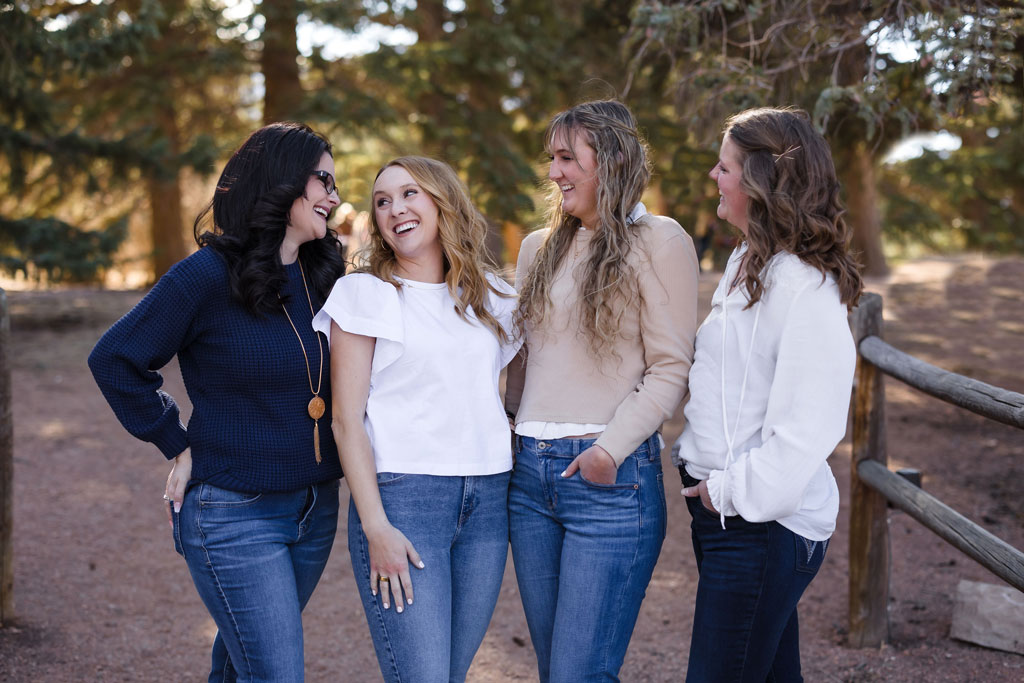 Our team always strives to fully answer your questions when you contact our office.
Are you accepting new patients?
We are accepting new patients. Call (719) 268-9400 to set up your initial visit and meet our Colorado Springs dental care team. At your visit, our dentist, Dr. Thompson, will perform an exam and create a personalized treatment plan designed just for your needs.
Do you take walk-ins?
We do not accept walk-in visits, but we're happy to help you make an appointment. Give us a call or stop by the front desk to schedule your next visit at a time that's best for you.
Are regular dental exams and cleanings needed?
For best results, plan to have routine dental exams and teeth cleaning services performed at least twice a year. Discuss your dental needs and concerns with Dr. Thompson during your first visit.
How often should I come in to see the dentist?
Ideally, you should plan to visit us once every six months. If a checkup reveals the need for additional care, we'll help you find a convenient time to return for restorative treatments.
You can come in between routine exams and cleaning appointments if any dental issues arise.
Want to improve your smile? Give us a call to discuss your cosmetic dentistry options and schedule at date and time that work best for you.
Do you take a gentle approach to dental care?
We pride ourselves on our compassionate and gentle approach to care. We strive to keep you comfortable in our office without compromising results. If we can do anything to help improve your dental experience, don't hesitate to let us know.
Is it possible to review my dental records?
You can review your dental records anytime, and we're here to help. Just let our team know that you'd like to see your records and we will accommodate your request as soon as possible.
Can I transfer my dental records to your office?
We're happy to help you transfer your dental records to our office so that you can establish care with our team. Just give us a call and we'll start the process. You will need to stop by our office to complete the Request for Dental Records form and we'll take it from there.
How can I find out if my insurance is accepted?
You can find out if your insurance covers your visits to our dental office by calling your insurance provider. We can also assist you by submitting a preauthorization form. This request allows you to confirm that your insurance plan will cover your procedures.
If my insurance doesn't cover 100%, what types of payments do you accept?
We accept all major credit cards, including Visa, Mastercard, Discover, and American Express. You're welcome to pay in cash, too, if you prefer.
Do you offer financing for dental procedures?
Yes. Our dental office offers in-house financial services through Pine Creek Dental Club, and we also accept CareCredit. We don't want finances to get in the way of your ability to enjoy the optimal dental care experience. So, please let us know whenever you need help assessing your financial options.
Where can I read your online reviews?
Our valued patients provide feedback about our services, staff, and office environment directly on our website, our Facebook page, and use top review platforms, like Google My Business and Yelp.
Give us a call at (719) 268-9400 to schedule an appointment. The Pine Creek Dental experience means the best possible care with maximum comfort. We look forward to hearing from you!