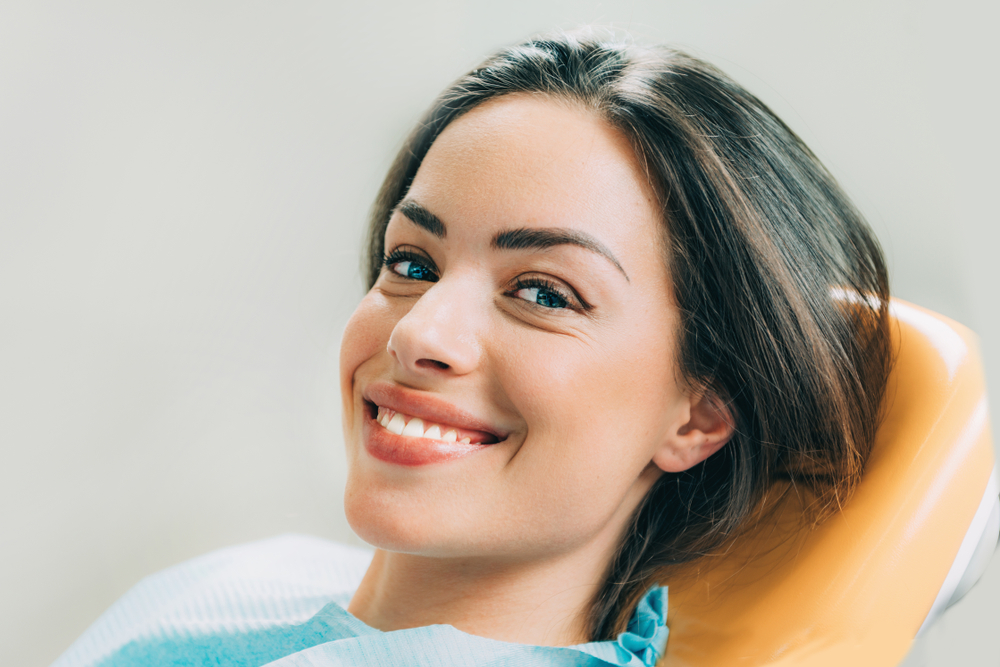 Our aesthetic services work help create a beautiful smile of which you can be proud. These services address issues related to the size, shape, or color of your teeth.
Our team at Pine Creek Dental can help you stay as comfortable as possible while addressing any concerns related to your smile. By maximizing your comfort and oral health, we share the total Pine Creek Dental experience with you.
Take a look at how our aesthetic services can help you, and give us a call to schedule an appointment today at (719) 268-9400.
What Are the Top Aesthetic Services?
At our dental office, we offer all the leading aesthetic services in dentistry, including:
We always start with a consultation appointment. This gives us an opportunity to assess your goals and help you decide which treatment options are going to help you get there. We will also share helpful information that allows you to remain as comfortable as possible during your visit to our office, which makes it easier for us to provide you with the results you deserve.
How Do Aesthetic Treatments Work?
Our dental aesthetic treatments typically work by altering the shape, color, or size of your teeth to match your vision of the perfect smile. If you have dentures, you can also benefit from aesthetic services, like Botox, which helps relax your muscles for a better, more comfortable fit.
Each type of service works differently to help you achieve your goals. When Dr. Bill Thompson creates your care plan, he will thoroughly review each treatment to help you understand how it works. You can then decide if you'd like to move forward with care or adjust the plan to better align with your expectations.
You'll also receive aftercare instructions for any procedures. If you have any questions about how to proceed, let our team know, and we'll be here to support you.
What Are the Benefits of Aesthetic Dental Treatments?
If you decide to move forward with aesthetic dental treatments, you'll benefit in the following ways:
You can get the smile you have always dreamed of
You improve your self-confidence by leaps and bounds
Enjoy long-lasting results that make you feel great
Even though our aesthetic services can help you improve the appearance of your smile, they can also help boost your confidence and self-esteem. Our aesthetic services can also help you improve the health of your teeth and gums, all in a comfortable setting.
If you are ready to explore our aesthetic treatment options, give us a call today to schedule an appointment at (719) 268-9400. We are always available to help you find the best treatment options to meet your needs while helping you remain as relaxed as possible.