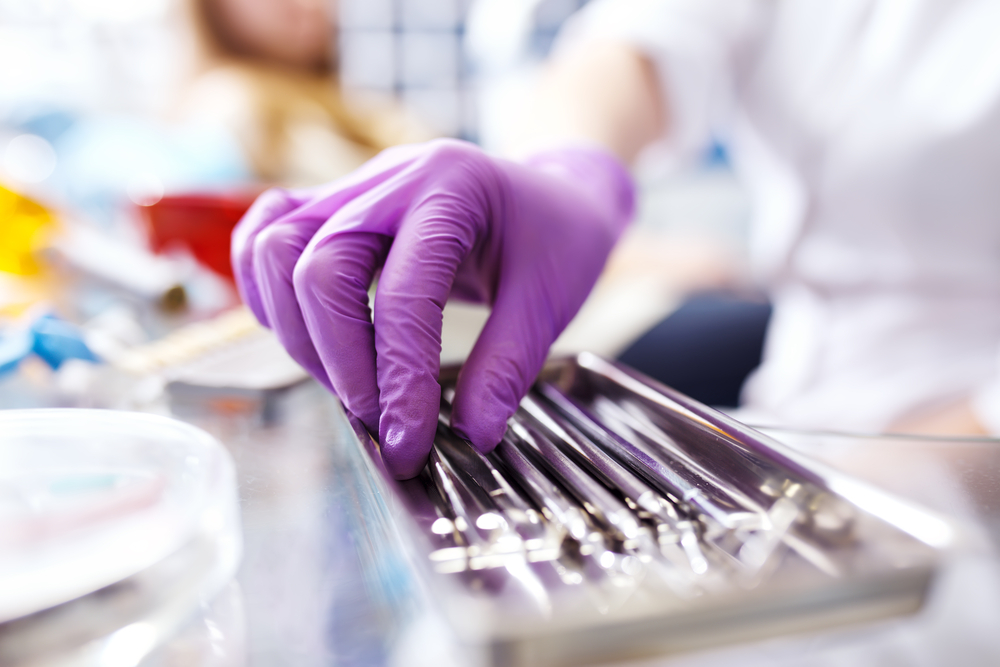 At Pine Creek Dental, we always put the needs of our patients first, and that is why we have invested in the most advanced treatment options to address oral health issues with your jaw, gums, and teeth.
Using the latest tools and equipment, we can provide you with a comprehensive oral care you deserve while keeping you relaxed and comfortable during your visit. No matter what level of care you need, you can trust that our team will remain gentle and compassionate throughout your procedure.
When you come to our Colorado Springs dental office, we'll assess your condition, make an accurate diagnosis, and create a custom treatment plan. We will then address all of your questions and concern before we proceed.
What Are the Different Types of Oral Surgery?
We have worked hard to expand the surgical options that we offer. Some of our most common procedures include:
Tooth extractions
Root canal surgery
Dental implants
Dental bone grafts
Regardless of the procedure we recommend, our goal is to protect and preserve your smile and reduce your chances of developing potential oral health issues in the future. For example, we may recommend wisdom teeth removal to prevent future complications. There are different ways we can complete this procedure, and will work with you to find a treatment plan that is comfortable for you while still addressing your oral health needs.
How Do I Prepare for Oral Surgery?
Our team will provide guidance and support whenever you need oral surgery to ensure you are as relaxed as possible before, during, and after the visit.
Our approach starts with a thorough dental exam and diagnostic tests. We will then create a custom treatment plan best suited to your needs. Be prepared to provide a list of your medications so we can help keep you safe during your procedure.
If you'd like to move forward with the oral surgery we will provide you with pre-oral surgery care instructions, which may include:
Properly brush and floss your teeth twice a day
Avoid eating or drinking before the procedure if you're to be sedated
Stop smoking for at least 24 hours before your surgery
Wear comfortable, loose-fitting clothing on the day of surgery
If you have other chronic medical conditions, be sure to share this information before your procedure is scheduled.
How To Care for Your Mouth After Oral Surgery
Once your procedure is complete, you will receive detailed instructions on how to care for your mouth at home. These care instructions are important for your comfort, minimizing potential side effects, and aiding the healing process.
Be sure to review these instructions and share them if you have anyone caring for you at home. If you need additional support at any time, don't hesitate to pick up the phone and give us a call.
At Pine Creek Dental, you are in control of your experience from start to finish and we are prepared to discuss all treatment options available. Give us a call today to schedule an appointment at (719) 268-9400.