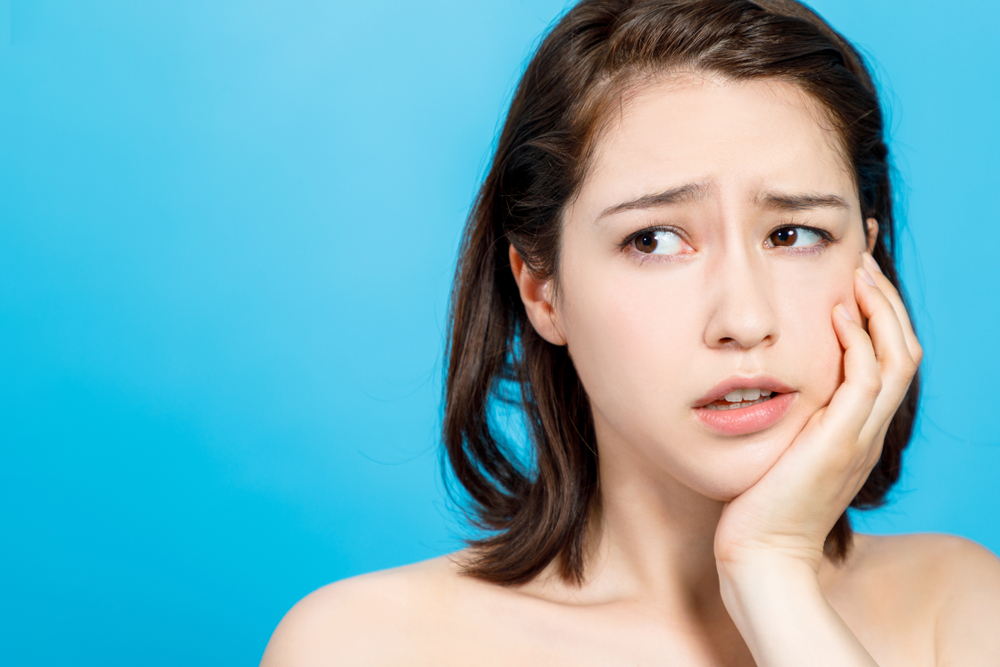 If you experience pain and discomfort in your jaw, face, or neck, you could be suffering from temporomandibular joint (TMJ). This is the joint that connects your jawbone to your skull. We understand that this chronic pain can have an impact on your overall quality of life and are ready to help you customize a treatment plan to meet your needs.
At Pine Creek Dental in Colorado Springs, we offer our patients comprehensive TMJ treatment. Dr. Thompson will provide gentle, compassionate care designed to help relieve pain, stiffness, and swelling in your jaw joint.
it's important to note that TMJ symptoms can also be caused by other conditions. Therefore, please schedule an appointment for an exam to receive an accurate diagnosis and Dr. Thompson will recommend the appropriate treatment.
What Is TMJ?
The temporomandibular joint hinges your jawbone to your skull. The joint sits at either side of your jaw, allowing you to use your muscles to open and close your mouth. If you have pain, stiffness, and discomfort that prevents you from moving your jaw freely, you have a TMJ disorder (TMD).
Typically, TMD is a temporary condition with symptoms that can be eliminated with treatment. Even if it becomes chronic, our team has the training and experience necessary to help you recover.
The cause of your TMJ disorder may not be immediately apparent. Bruxism, or grinding your teeth at night, greatly increases your risk of developing TMD. Arthritis, injuries, and genetics are also common factors that result in jaw joint problems. We always put the needs of our patients first, and we will customize your treatment plan to address the underlying cause of your TMD. That's the Pine Creek Dental experience.
Signs and Symptoms of TMD
The most common symptoms of TMJ disorder include:
Jaw pain
Stiffness
Facial swelling
Ringing in your ears
Clicking sounds when moving your jaw
Difficulty opening your mouth
Headache
Earache
You may notice that your symptoms worsen when you chew and speak. Using your jaw can become exhausting and cause you to tire more easily.
If you experience TMJ symptoms, please let us know. Dr. Thompson will perform a thorough exam to confirm that your teeth and gums are healthy and use advanced imaging techniques, such as X-rays, CT scans, or MRI scans, to help diagnose the condition.
Types of TMJ Treatments
If you're diagnosed with TMD, we will always start with conservative treatments that can help relieve or even eliminate your symptoms, like:
Custom-made nightguard to wear while sleeping
Corrective dental treatments to fix bite issues
Non-steroidal anti-inflammatory medications
If conservative treatments don't work, Dr. Thompson will try other therapies, like ultrasound, TENS unit therapy (electrical impulses to relieve pain), and trigger-point injections.
We can also help you control symptoms at home with dietary changes, damp heat packs, and stretching exercises. Our goal is to keep you as comfortable as possible and restore your overall quality of life.
If you're experiencing any TMJ disorder symptoms, call (719) 268-9400 to book an appointment. We look forward to helping restore your smile with our gentle dentistry services.