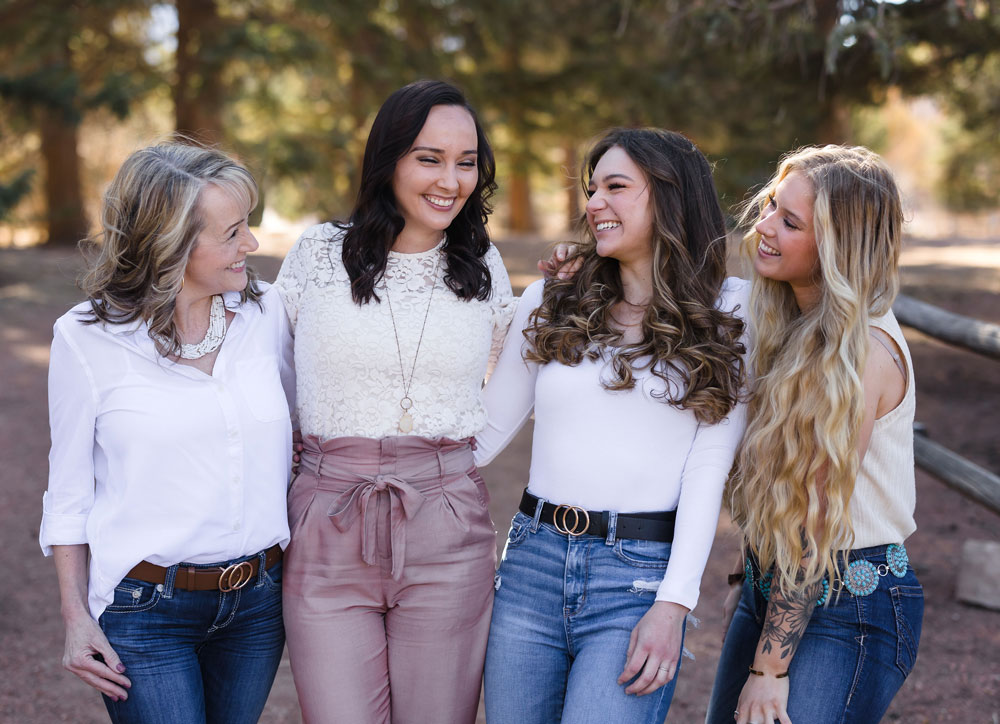 Quality dental care is always a top priority if you want to maintain your oral health and perfect your beautiful smile. Our specials make that easier to do while allowing you to get the ultimate care experience from Pine Creek Dental.
We regularly offer discounts that help you get the most value from every service. With the Pine Creek Dental experience, we go out of our way to ensure you are comfortable and happy with your dental care, and that is why we offer specials from time to time.
Give us a call to find out if we're running any specials before you visit our Colorado Springs office, so you can maximize your dental care benefits.
What To Know About Specials
We periodically offer dental care specials to all our new and existing patients. That includes preventative, restorative, and cosmetic dental care.
If you see something you like, mention it when you come in for care so we can apply the savings to your account. We allow you to apply one offer to your visit (each offer can only be used once). New offers are promoted often, giving you plenty of additional chances to save on your visits.
If you have any questions about our specials, please let us know. Our team is here to help you navigate the entire dental care process, including finances. We can even structure a payment plan to make everything more affordable. We do not want finances to get in the way of your oral health.
Protect and Preserve Your Oral Health
We strive to provide top-rated results that will leave you delighted with the investment in your smile. Remember that your oral health is an important part of your overall health and well-being. Your mouth is the gateway to your body, and as a trusted partner we want to prevent oral health problems that can affect other parts of your body, such as your heart, lungs, and digestive system.
Our state-of-the-art equipment and proven practices streamline every procedure from beginning to end. Through that approach, we ensure that you'll always enjoy quick and easy visits that help you maintain your bright, healthy smile.
Our team will do everything possible to ensure you stay comfortable through each appointment. We want you to enjoy an optimal dental care experience from the moment you walk through our door. If we can ever do anything else to help improve your experience, don't hesitate to let us know.
Call Us Today To Make an Appointment
If you have questions about our specials, contact our team at (719) 268-9400. Our team is here to support you and your oral health. We always put your needs first, so give us a call to schedule an appointment.