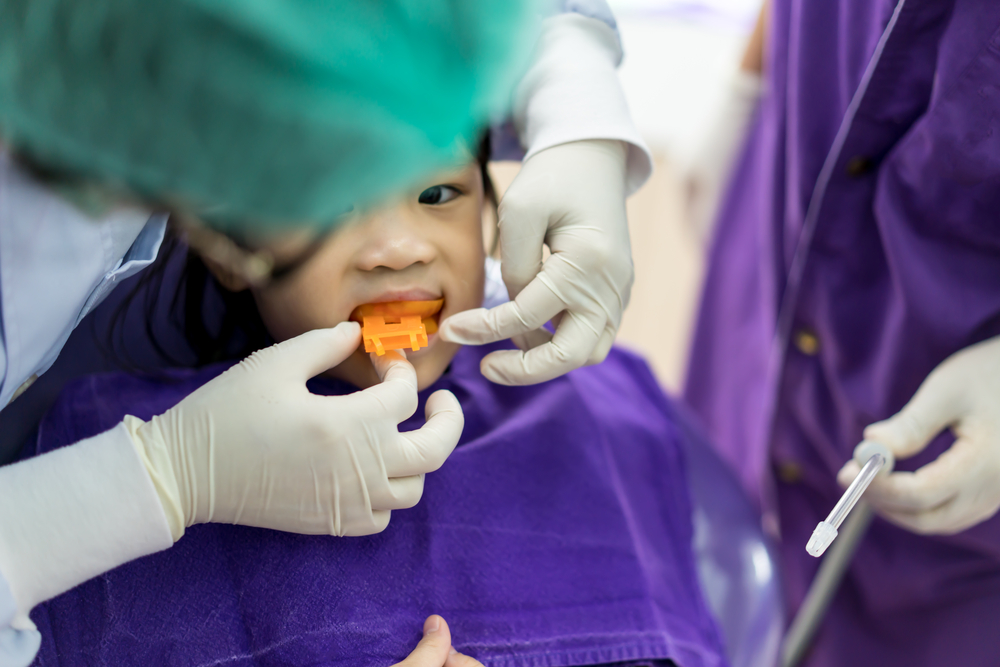 You need to protect your teeth against oral decay, and that is why we use fluoride treatment to shield your teeth from acidic erosion which can lead to decay. 
During your visit, we can explain exactly how fluoride treatment can improve your overall health. By applying fluoride to your teeth, we can reduce your chances of developing future cavities.
What's a Fluoride Treatment?
During fluoride treatment we apply high-concentration fluoride directly to each tooth. This process encourages the buildup of protective minerals on the enamel surface, thus preventing cavities from forming.
Fluoride treatments usually start in childhood and continue through the teen years. As an adult, you may also qualify for these treatments if you experience rapid tooth decay.
If you qualify for this treatment, our experienced dental hygienist will apply the fluoride every three to 12 months, depending on your oral health needs. In most cases, it's best to have fluoride applied after each dental cleaning.
Benefits of Fluoride
Regular fluoride treatments can reduce your chances of developing tooth decay in the future. More benefits include:
Strengthening your enamel
Improving your oral health
Saving money on dental care
Reversing early tooth decay
Using fluoride toothpaste and drinking water infused with fluoride is another great way to protect your teeth.
Fluoride Treatment Process
The fluoride treatment process is quick and easy for patients of all ages.
We offer two treatment options:
Our dental hygienist gently applies a gel or varnish to each tooth using a small rotating brush.
If you prefer our foam fluoride treatment you can select your favorite flavor, and we will apply it to a tray that fits in your mouth. You can then just sit back and relax for a few minutes.
When you combine fluoride treatment with regular brushing, flossing, and comprehensive cleanings, you not only reduce your risk of developing tooth decay, you can also prevent gingivitis.
Give us a call at (719) 268-9400 to schedule your next appointment and find out how fluoride treatments can help protect your teeth and preserve your smile.