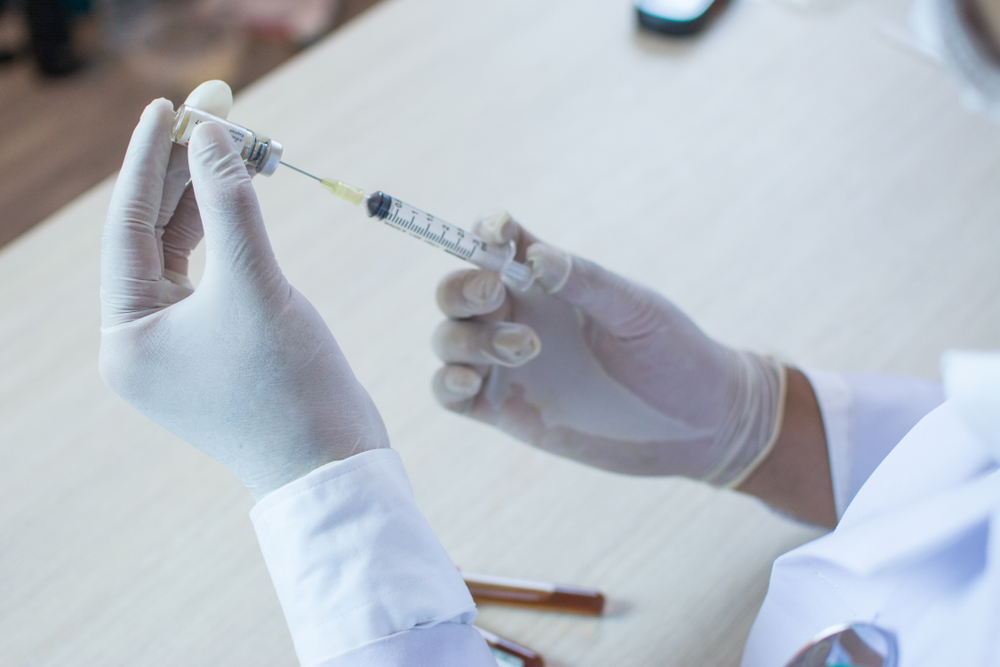 At Pine Creek Dental, we have a variety of aesthetic treatments that we use to increase confidence in your smile. We can use botox to improve your self-confidence and self-esteem by improving your smile. 
We provide Botox in a comfortable setting, allowing you to relax as we help you improve your oral health. Regardless of whether you need help with bruxism, TMJ, or even smile lines, we can help you.
Learn more about Botox treatments below, and give us a call to schedule an appointment for the complete Pine Creek Dental Experience.
How Does Dr. Thompson Use Botox?
Botox is one of the most versatile treatments we offer, and some of our most common applications include:
Ease discomfort caused by bruxism
Relieve pain caused by TMJ disorder
Treat high lip lines for an improved smile
Resolve denture fit issues caused by jaw muscles
Botox works by blocking specific nerve signals that cause muscles to contract. By minimizing muscle contractions, we can help you improve your comfort and well-being, delivering the quality dental care you need in a comfortable setting.
Botox is also a minimally invasive treatment method, allowing you to relax during your visit to the office. Then, we can combine Botox with other treatment options to provide you with the comprehensive care that you deserve.
What Are the Benefits of Botox?
Some of the top benefits of Botox treatment include:
Restore your smile without invasive treatments
Enjoy a better quality of life from lasting pain relief
Retrain affected muscles to heal over time
Improve the way your dentures fit and feel
Get excellent results in just 24 to 72 hours
Before the treatment, we will explain Botox treatments in detail to help you make decisions about your oral health. We will also address any questions or concerns you might have and provide you with specific aftercare instructions to ensure you remain comfortable when recover at home. That way, you can maximize the benefits of your Botox treatments.
When Do You Need Botox Treatments?
Even though every patient is different, you should expect Botox treatments to last between three and six months. When you come to our office, we will evaluate your oral health and provide you with specific recommendations that can help you maximize the benefits of each treatment session.
During each step, we will ensure you are as comfortable as possible. If you are ready to learn more about how Botox treatments can help you, give us a call today to schedule an appointment at (719) 268-9400.