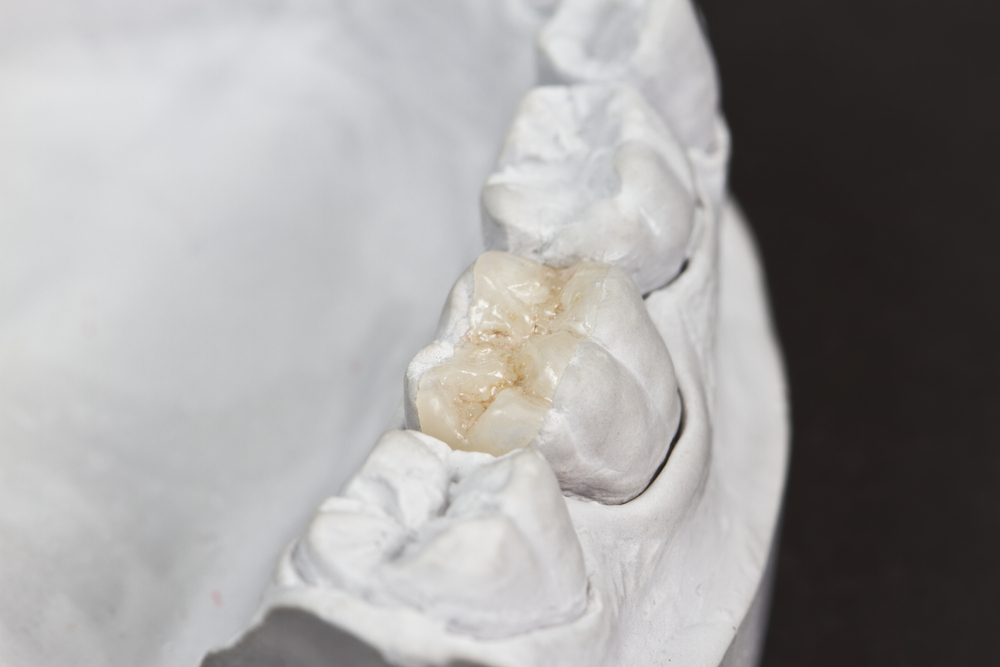 At Pine Creek Dental, we have plenty of options to help you reverse dental damage, treat oral decay, and protect your smile. Inlays and onlays can help save your teeth, and Dr. Thompson is always here to help you.
The Pine Creek Dental experience means keeping you as comfortable as possible while doing everything we can to maximize your oral health. From start to finish, we have multiple ways to help you relax while we address your dental needs and improve your smile.
Learn more about dental inlays and onlays below, and give us a call to schedule an appointment.
What's the Difference Between Inlays and Onlays?
Inlays and onlays are high-quality materials used to fill small cavities and repair broken teeth. Considered a happy medium between a filling and a crown, they are among the most versatile treatment options we offer.
The difference between inlays and onlays is in the amount of tooth material they replace. Inlays are the smaller of the two materials, designed to fill in small gaps inside the tooth's structure.
Onlays fill the small gaps in the tooth and extend up and over the bite surface. The material covers at least one cusp of the tooth — the raised points on the crown area.
Both inlays and onlays are made from ceramic materials using CAD/CAM technology to create the perfect fit. This process ensures that the cavity is filled well enough to add strength to the tooth while restoring its natural appearance and function.
When Do You Need Inlays and Onlays?
Dr. Thompson can recommend inlays and onlays if you prefer a minimally invasive approach to repairing your teeth. We will conduct a complete exam and take dental X-rays to ensure this treatment is the right option for you.
Unlike crowns, inlay and onlay materials can fill the gaps in your teeth without any additional restructuring techniques. This means we can protect and preserve your natural tooth, ensuring we save your enamel.
Remember that your comfort is our top priority, and we will keep you as comfortable as possible during the procedure.
What Are the Pros and Cons of Inlays and Onlays?
Some of the pros and cons of inlays and onlays include:
Pros
Saves your tooth while retaining as much of its natural structure as possible
Creates a shield that protects your tooth against further decay and damage
Matches the color of your tooth to create a truly natural appearance
Onlays require less work to place and are less expensive
Cons
Requires at least two visits for the entire placement procedure
Inlays are custom made and cost more than traditional fillings
Can be difficult to get because the creation process uses CAD/CAM equipment
We have multiple treatment options to help repair damaged or decayed teeth, and our team will help you decide which treatment option is right for you. At Pine Creek Dental, your needs always come first, and your oral health is always our top priority.
Give us a call to schedule an appointment at (719) 268-9400, and learn more about how we can keep you as comfortable as possible while improving your smile in Colorado Springs.